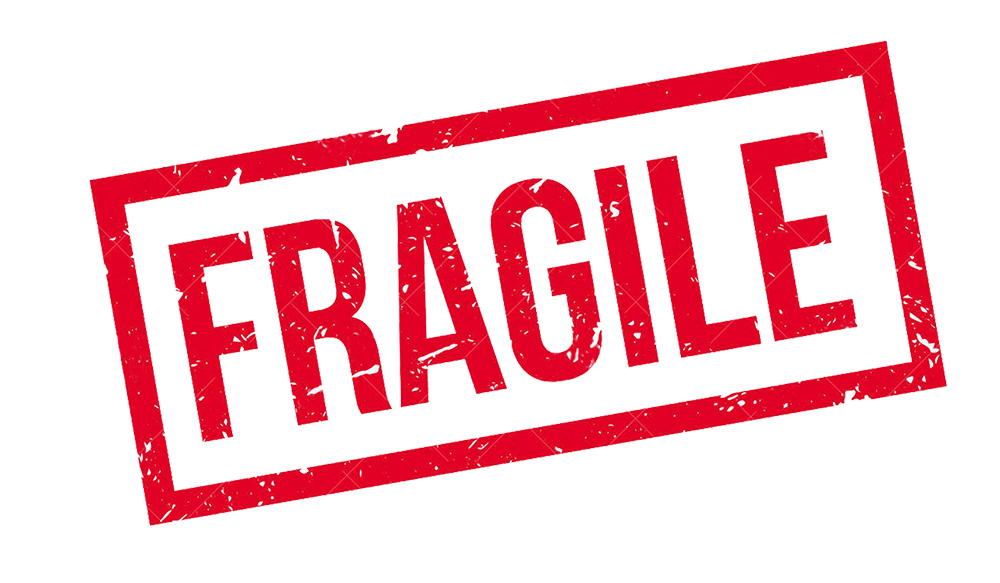 "There is a secret scroll buried deep within us called fragility.
And that fragility is now catching up with all of us today."
Wajdi Mouawad
A strolling musical, sound, dance and visual procession, which winds its way across the town or city like a loud artistic cry piercing through the streets.
« Fragile » is a work about our own humanity.
It is about ordinary men and women dragging behind them a world in flames, and rising like the Phoenix, they are driven by a fierce hope that something better will be born from its ashes.
---
RESIDENCY
Pronomade(s) – 29 november to 13 december 2021
Atelier 231 – 31 january to 11 february 2022
Sur le Pont – 7 march to 20 march 2022
Fourneau – 11 april to 24 april 2022
Usine – 6 may to 18 may 2022

WE ARE LOOKING FOR DATES ON 2022 !
Pictures