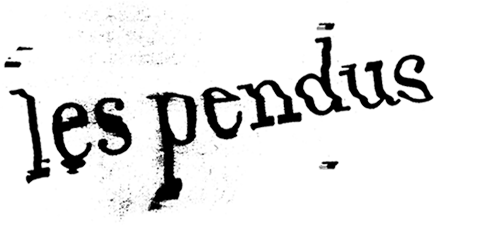 Presentation
An executioner, two men, two women. A dramatic and public death. Four done-for bodies stretched tight, hanging on themselves, all slamming-squatting-belching. These are voices that drag themselves from death, defying time. Final words with fists raised, a call to disorder, a hollering wall of laughter… This is the post-mortem cry for freedom which will never stop making itself heard.
Press review
CASSANDRE
Jean-Jacques Delfour
" Nadège Prugnard and Barthélemy Bompard have created an enigmatic meteorite of a work, that is both salient and unsettling. "
" Shading , mixed English, slogans, crude language, coded fragments of poetry, wordplay, a whole host of devices meant to stir the emotions, shake up the audience and sweep you away in a raging torrent of poetic passion and political drive. "
RUE DU THÉÂTRE
Michel Voiturier
" This is theatre that hits you like a torrent, but staged in a crystal-clear way. It's a powerful punch. Uncompromising, and steering clear of clichés of submission, demagogical commercialisation and the soft purr of culture. "
Distribution
A show by Barthélemy Bompard | text written by Nadège Prugnard | performed by Eric Blouet, Barthélemy Bompard, Thérèse Bosc, Céline Damiron et Nicolas Quilliard | technical production Djamel Djerboua | sound Nicolas Gendreau
Arts promotion and financial aids
Arts promotion and financial aids Le Parapluie – Centre international de création artistique à Aurillac.
Pictures

Videos